Rob Fowler
What Classes Do I Teach?
Yin/Yang
Hatha Yoga
Mobility & Movement
My journey onto the mat…
I first practised yoga 50 years ago (yes, I really am that old) and continued to study yoga for the next 10 years or so. After a serious climbing accident where I suffered a spinal fracture and several soft tissue injuries I lost contact with yoga. Later in life I rediscovered yoga – as a release from the stresses of my career at the time and as physical and emotional support in dealing with my continuing back issues.

I studied to become a Hatha yoga teacher after encouragement from my teachers – and subsequently I have studied with Ram Jain to become a Yin yoga teacher.

I teach Hatha, Yin, Yin/Yang yoga

I enjoy all forms of yoga: Hatha, Iyengar, Yin, Vinyasa, Hot yoga, Hot Yin, and I've recently started Kundalini yoga.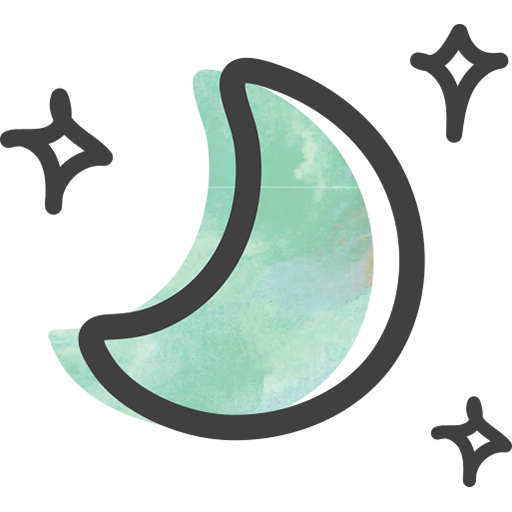 My advice to students is…
"'If you want to conquer the anxiety of life, live in the moment, live in the breath' (Amit Ray)"