Emily Hoyle
What Classes Do I Teach?
Pregnancy Yoga
Aerial Yoga
My journey onto the mat…
I have been practicing yoga for almost 20 years, and during my pregnancies, I deepened and widened my love and understanding of the practice. I birthed in my own power, knowing my body and using my breath. I have taught pregnancy and postnatal yoga to hundreds of women, and I love the way that yoga re connects and reminds us of who we are, our connection to the natural world, and the magic of surrender to the wisdom of our bodies.
I specialise in yoga for women, our unique cyclical nature  means that celebrating rather than controlling our bodies can open a powerful shift to self love. I am a birth doula, mountain lover and mother of three.
At the studio, I teach my Nourished Pregnancy workshops- diving deep into pregnancy yoga, self reflection, meditation, relaxation and birth preparation. I also teach my soothing and fun cocoon aerial yoga workshops on a Saturday night, we have a great time moving, breathing and exploring over 2hrs each month.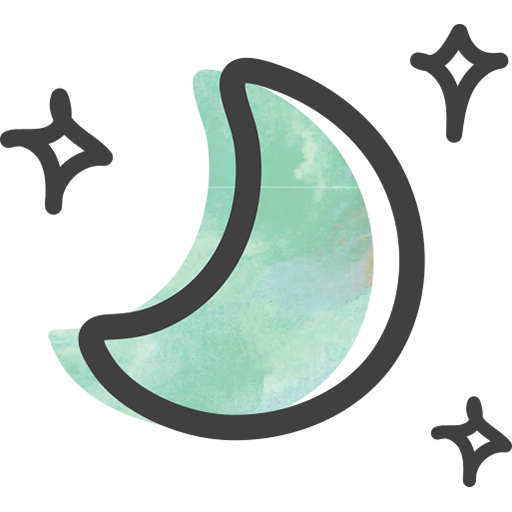 My advice to students is…
"If you are new to yoga, then listen to yourself, body and heart – keep exploring the yoga world, its variety and community will have something beautiful for you to discover! "